RNOH Volunteer Services are looking to set up a team of volunteer gardeners to help maintain flower beds and other garden areas across our 120 acre site.
The volunteers will be guided by our existing volunteer gardeners, as well as our Estates Team.
No skills necessary, and all equipment will be provided, just a passion for flowers and plants, the ability to do light gardening work in a team environment that will benefit the patients, visitors and staff of the UK's largest and world class specialist orthopaedic hospital.
Volunteers will be required to completed a DBS check, an occupational health questionnaire and attend our volunteer induction course (usually half a day).
A fantastic opportunity to become part of a GROWING team!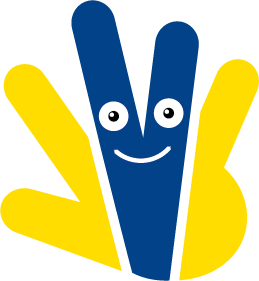 Main Contact
Keith Reeve
Email
rnoh.volunteering@nhs.net
Address
Volunteer Services,
RNOH NHS Trust,
Brockley Hill, Stanmore,
Middx HA7 4LP
Telephone
020 8909 5394
Scope
General gardening to maintain flower beds, shrubs, etc.

Meeting Location
Royal National Orthopaedic Hospital, Stanmore, Middx HA7 4LP
Meeting Times
Weekly if we have enough people, more or less frequently if numbers and activity permit.
Membership Charges – None
We are looking for volunteers, and can pay travel expenses up to a maximum of 25 miles round trip via public transport or using own vehicle.